Blog
Learn More About Write by Number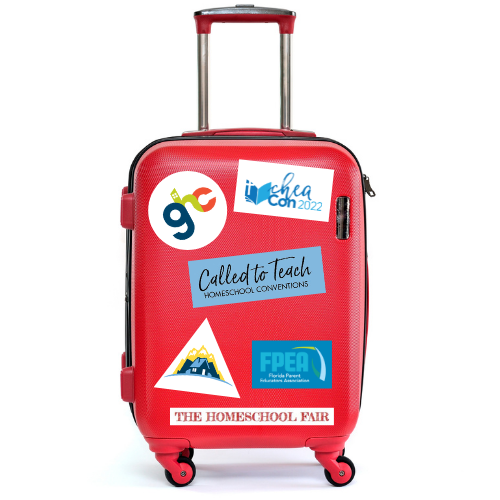 Convention season is here! Visit our booth at each of these events to receive special discounts on our print books.
Got questions about Write by Number? We'll be hosting four live Q&A sessions over the next several weeks. Sign up today to receive a Zoom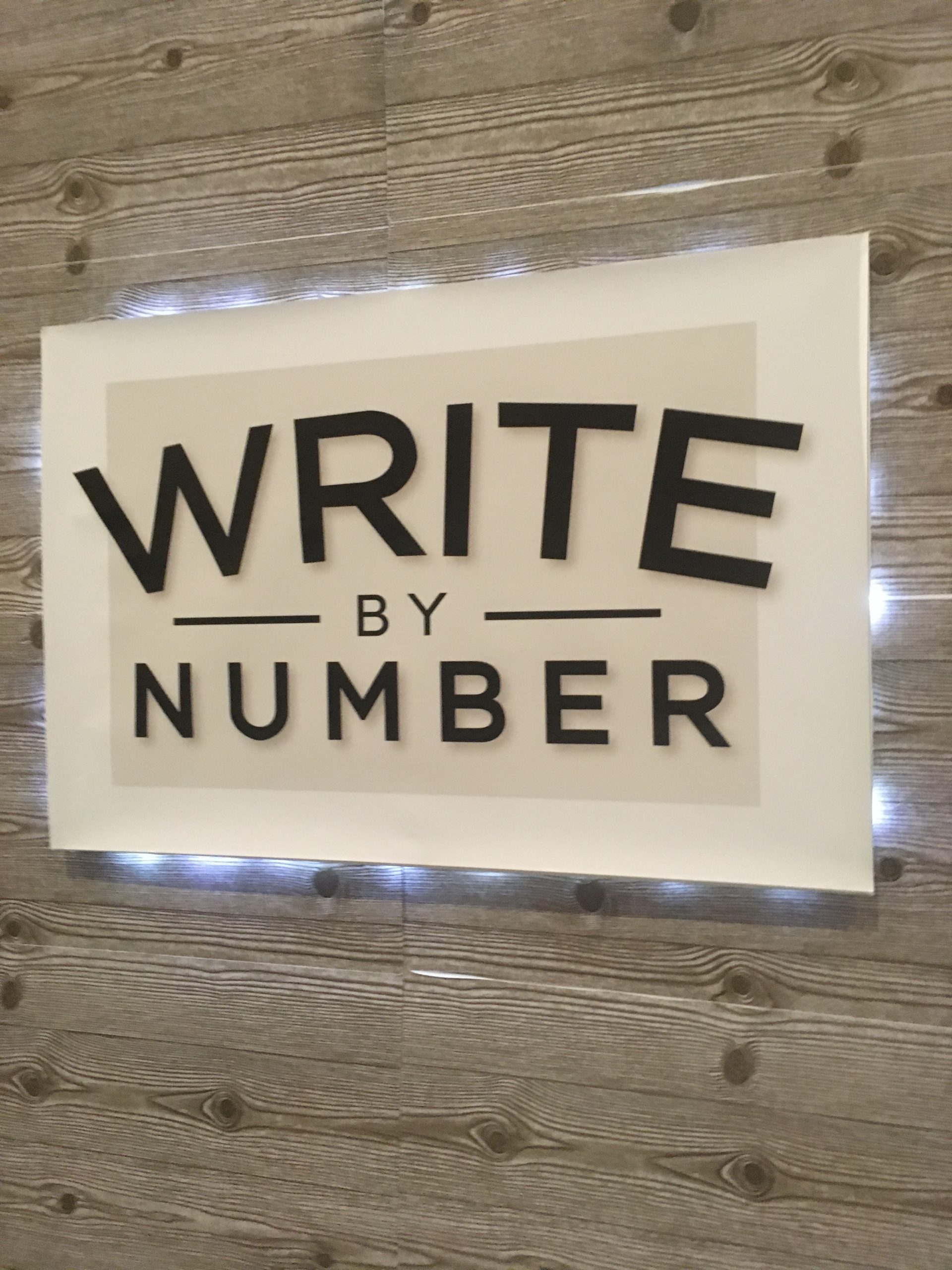 Write by Number will be exhibiting at the Great Homeschool Convention in Ontario, CA, August 26-28, 2021.